Or, well, the cat is doing her best, but I've been doing laundry and collecting up recycling this afternoon, so she had to wait for me to flop back down to seize her chance.
Here is a gallery of recent photos taken on walks and for morning shots.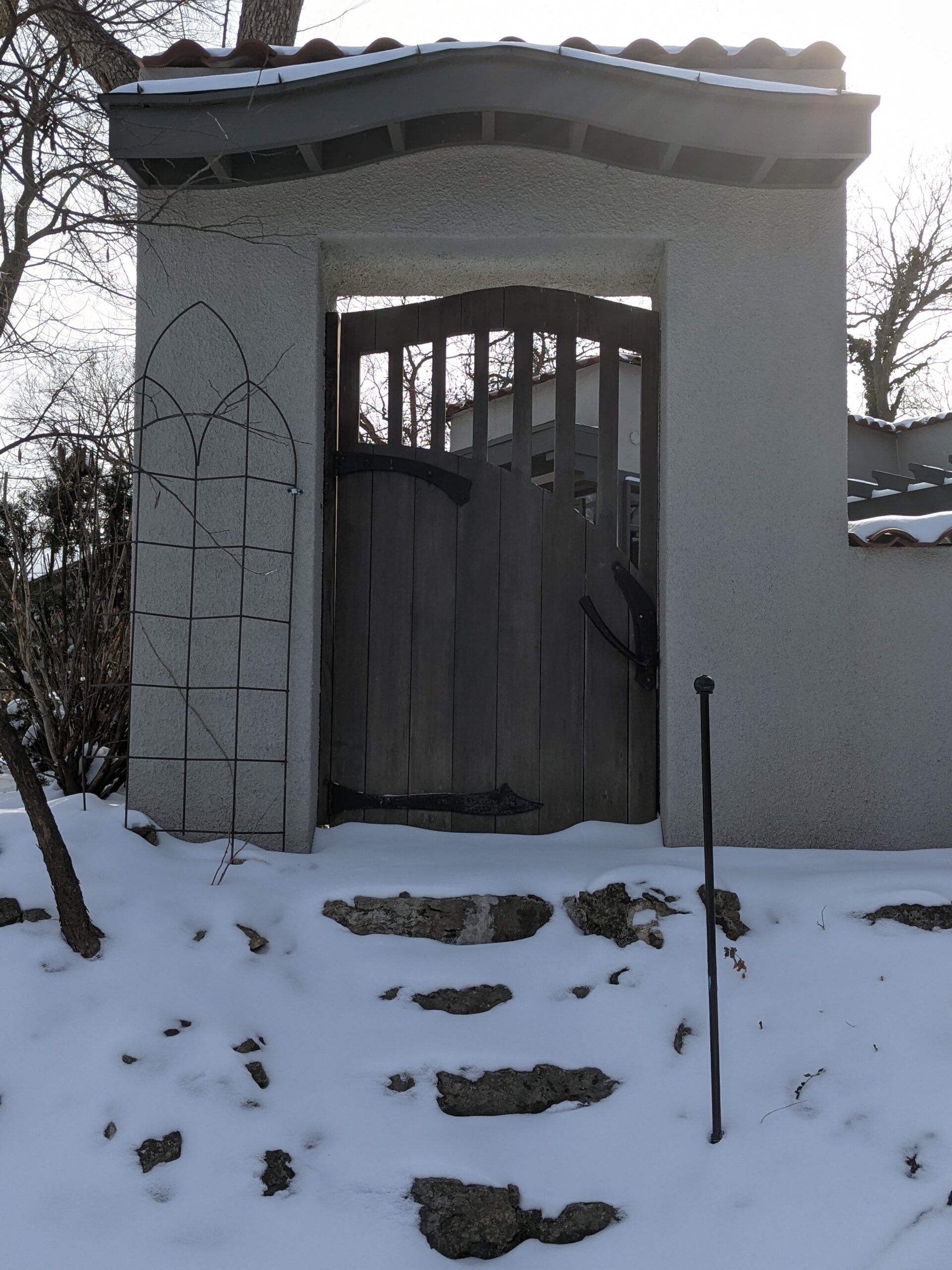 I've been doing some work to make Future Me's life easier — decluttering the house, removing a science experiment from the fridge, stocking up to cook more at home again — all of which makes Present Me happy too. The pandemic really helped it to sink in that all those polymaths and prolifics in past ages had wives to take care of all the logistics of living for them; and if they were wealthy, they had servants too, and didn't have to work a full-time job. Having accepted that working full-time, maintaining my own household, and also writing prolifically is not a reasonable expectation, I find it easier to savor the little victories. Plus, I've got more threads of the skein in my hand, and with luck, I'll soon see the striations of the plot of TLT work together better.
Well, we can hope. Happy Sunday!