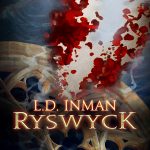 In a world scarred by nuclear holocaust, a military academy has been turning out brilliant officers whose fighting skill is exceeded only by devotion to the law of courtesy. Then two of its students uncover a secret that has haunted its founder for twenty years. As scandal threatens Ryswyck Academy, their friendship becomes the linchpin of a perilous solution to their country's desperate struggle. Now live — order today!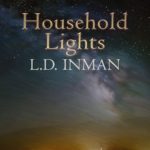 Spring has come to Ryswyck Academy, and everyone has adjustments to make in the wake of the previous winter's cataclysmic events. Speir seeks insight for her fears and a balm for Douglas's exhausting labors, amid a fragile armistice. This novella is Book 1.5 in the series: out July 1, 2020. Order now!
The Lantern Tower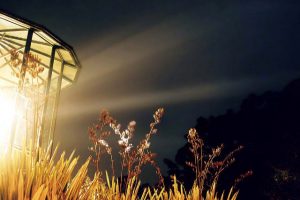 Winning a war is hard; winning the peace is harder. Captain Speir takes a commission as an aide serving the diplomatic legation to Bernhelm Palace. Treaty writing is the least of her worries as court intrigue threatens to draw her into its maelstrom. Meanwhile, back at Ryswyck, Douglas has diplomatic situations of his own to handle, including the arrival of a new member of staff. As tensions rise on both sides of the strait, Speir and Douglas must work against secrets and sabotage, and discover that love may be even more dangerous than hate. Estimated release: Spring 2022.