The thing about the impossible, is that it continues being impossible right up until it isn't anymore.
That goes for many kinds of things, and it cuts in more than one direction. But right now I'm mostly thinking about world events. There are tipping points accumulating in all sorts of places, and suddenly I don't think we're fighting a rearguard action against fascism, cruelty, and cynicism. I think we have a potential for a rout on our hands. But we have to build up the possible.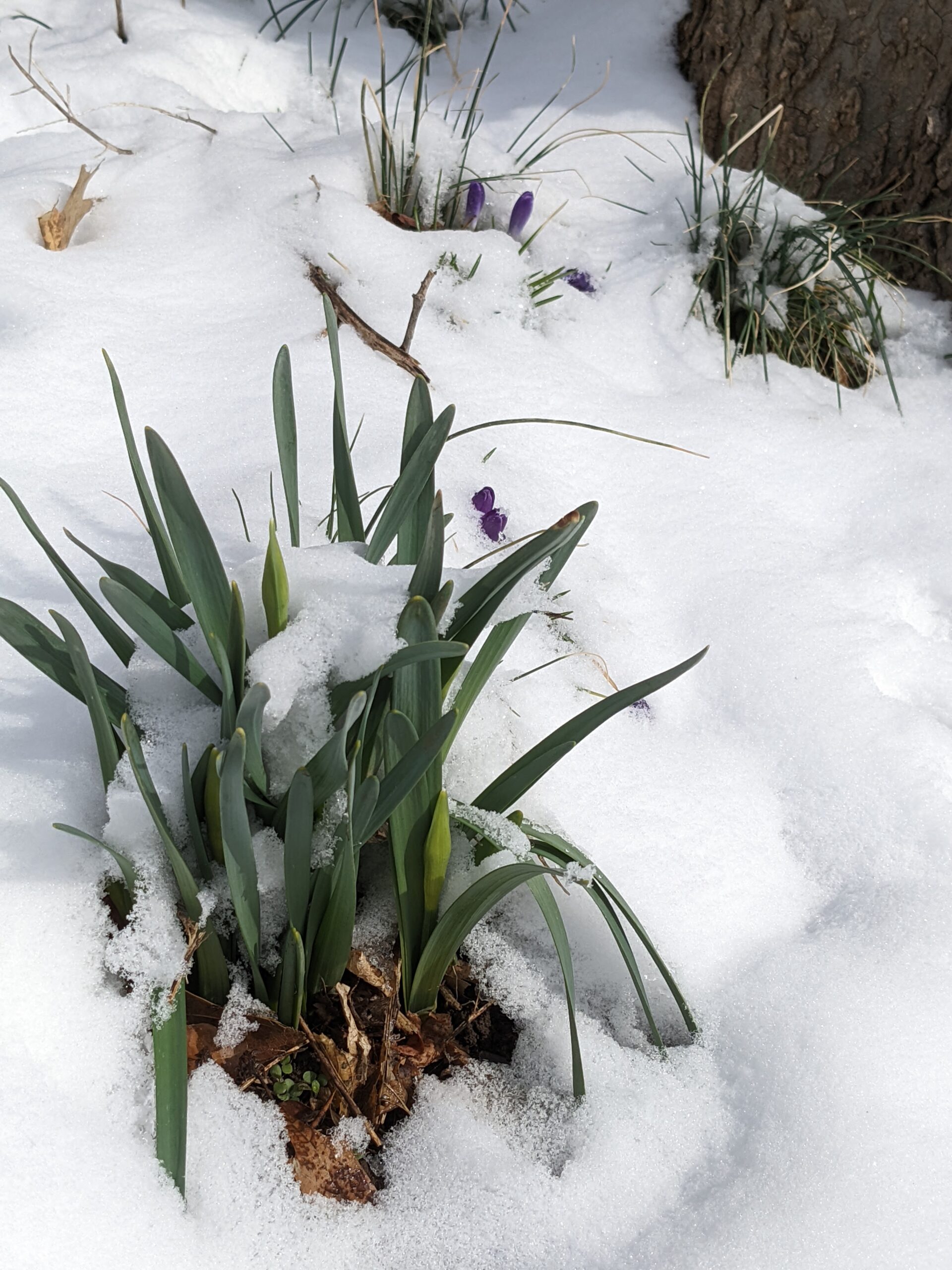 When an online friend asked his audience, "What do you think you can do, right now?" — he was crowdsourcing answers to get a full perspective on the current state of the possible. I thought of what another friend has been saying about the videos of songs and performances coming from within Ukraine and outside of it: that music is resistance. Every platoon has its ditty; every arena has its chant; every polity has its anthem, to be sung in times of joy and times of anger. Lift every voice and sing — or if you have to, lift every chair and swing!
So what I'm focusing on is art, as nourishment of the possible. I'm thinking of ways to mobilize the art at my hands — whether that's buying it, playing it, displaying it, or writing it — to continue compiling substance toward that tipping point. And if this idea speaks to you, I encourage you to do it too. Or — if you have a different idea of how you would build up the possible: do that.
If this idea coalesces into something more organized, I'll update here. Watch this space.